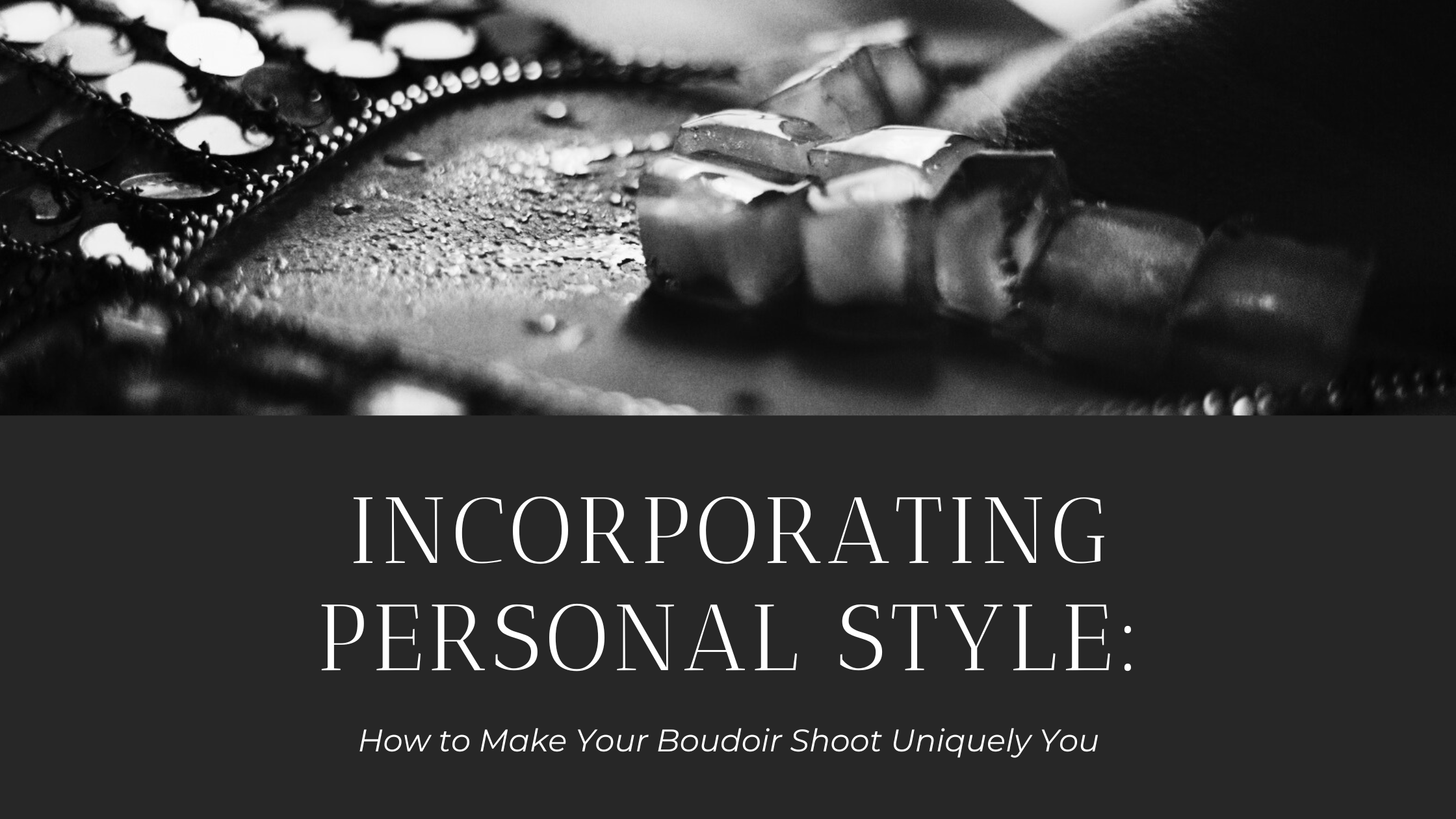 "Explore creative ways to infuse your personality and style into your boudoir photography session for an authentic experience."
Your boudoir session is a canvas waiting for your personal touch. It's a celebration of you, your style, and your essence. In this guide, we'll unveil the secrets to making your boudoir shoot a truly one-of-a-kind experience, perfectly tailored to reflect the beautiful individual that you are.
DEFINING YOUR SIGNATURE LOOK: A BLUEPRINT FOR AUTHENTICITY.
Uncover Your Style Identity: Begin by delving into what makes your style uniquely yours. Are you drawn to the timeless elegance of vintage lace, the daring allure of contemporary fashion, or perhaps a fusion of both? Identifying your style sets the stage for a shoot that is as authentic as it is breathtaking.
Wardrobe Magic: Your clothing choices are a direct reflection of your personal style. Whether it's a cherished heirloom piece, a daring lingerie set, or even a favorite oversized sweater, each item brings a layer of you to the photograph. Let's explore how these choices can transform your session into an authentic portrayal of your style.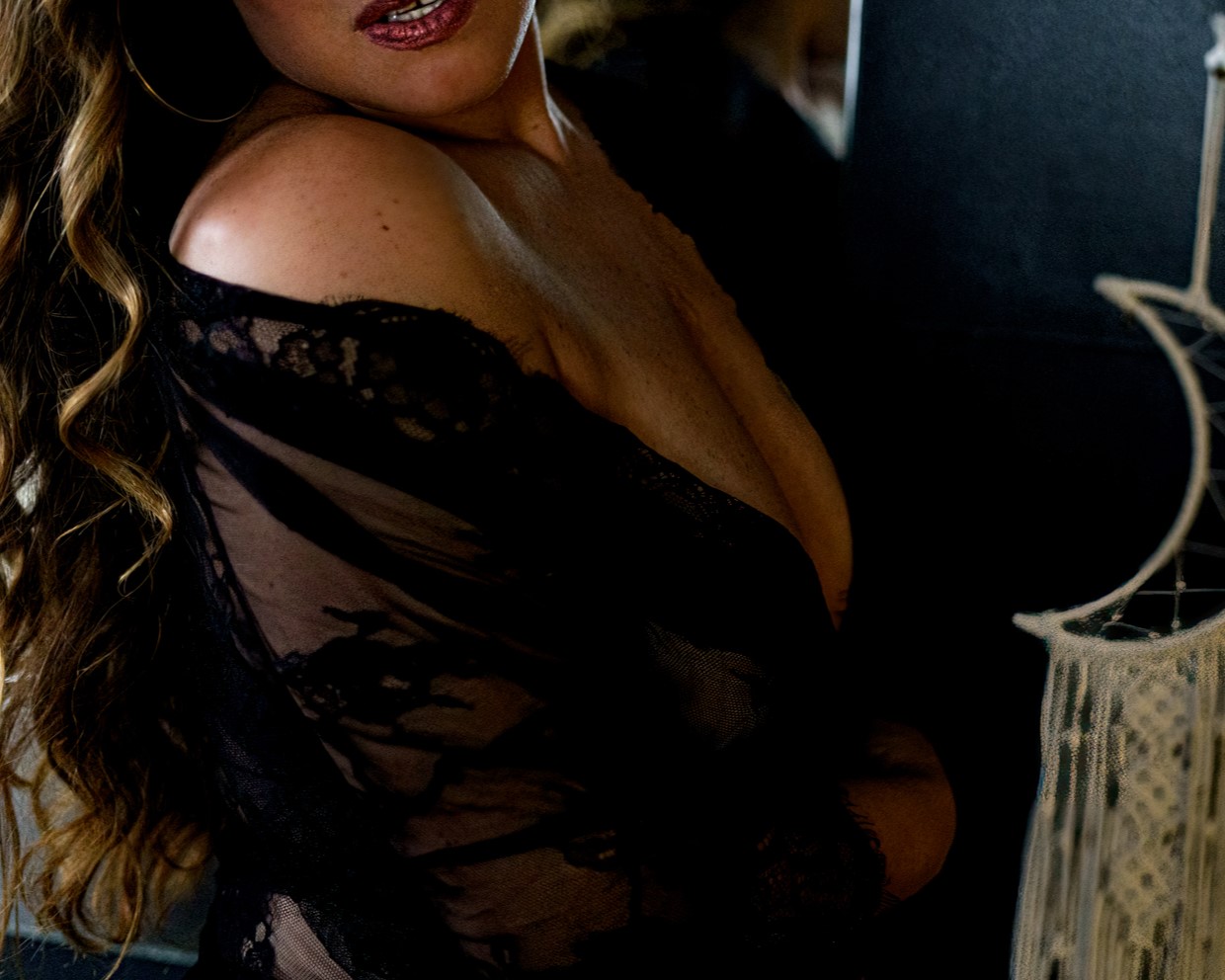 COLLABORATION: WHERE YOUR VISION MEETS MY EXPERTISE.
Your Vision, My Expertise: As an empowerment boudoir photographer, I'm here to bring your vision to life. Share your inspirations, favorite aesthetics, and any elements you'd like to incorporate. Together, we'll co-create a session that seamlessly blends your style with my expertise.
Choosing the Perfect Backdrop:
In the heart of my studio, you have a palette of enchanting settings to choose from, each crafted to elevate your boudoir experience. Allow me to introduce you to some of our exquisite options:
Candlelit Escape:

 Step into a world of romance and intimacy with our Candlelit Escape set. Soft fabrics drape gracefully around you, and a warm, flickering glow envelops the space, setting the stage for a truly magical experience.

Enchanted Oasis:

 Suspended from the ceiling, a wooden swing invites you to let go and embrace your inner goddess. Surrounding you, lush greenery creates an oasis of natural beauty, providing a backdrop that exudes serenity and sensuality.

Botanical Shower:

 For a touch of ethereal elegance, consider our Botanical Shower set. Cascading greenery and delicate florals frame your silhouette, evoking a sense of natural splendor that beautifully complements your individual style.
These sets serve as canvases, waiting for your unique energy and personal style to bring them to life. Together, we'll explore these options and select the setting that resonates most with you, ensuring your boudoir session truly reflects your authentic self.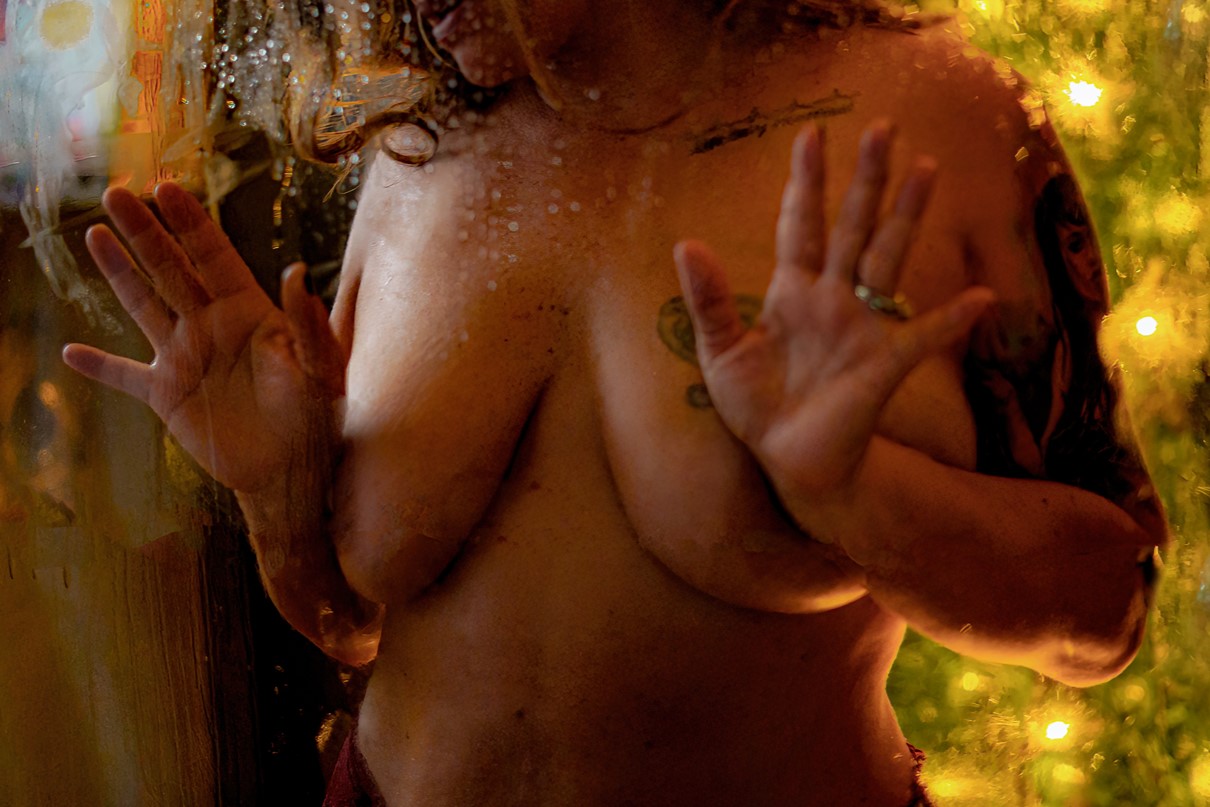 ACCESSORIES: THE DEVIL IS IN THE DETAILS
The Power of Personal Accents: Small details, like a cherished piece of jewelry or a meaningful prop, can add depth and significance to your session. We'll discuss how these elements can elevate your images, making them visually stunning and deeply meaningful.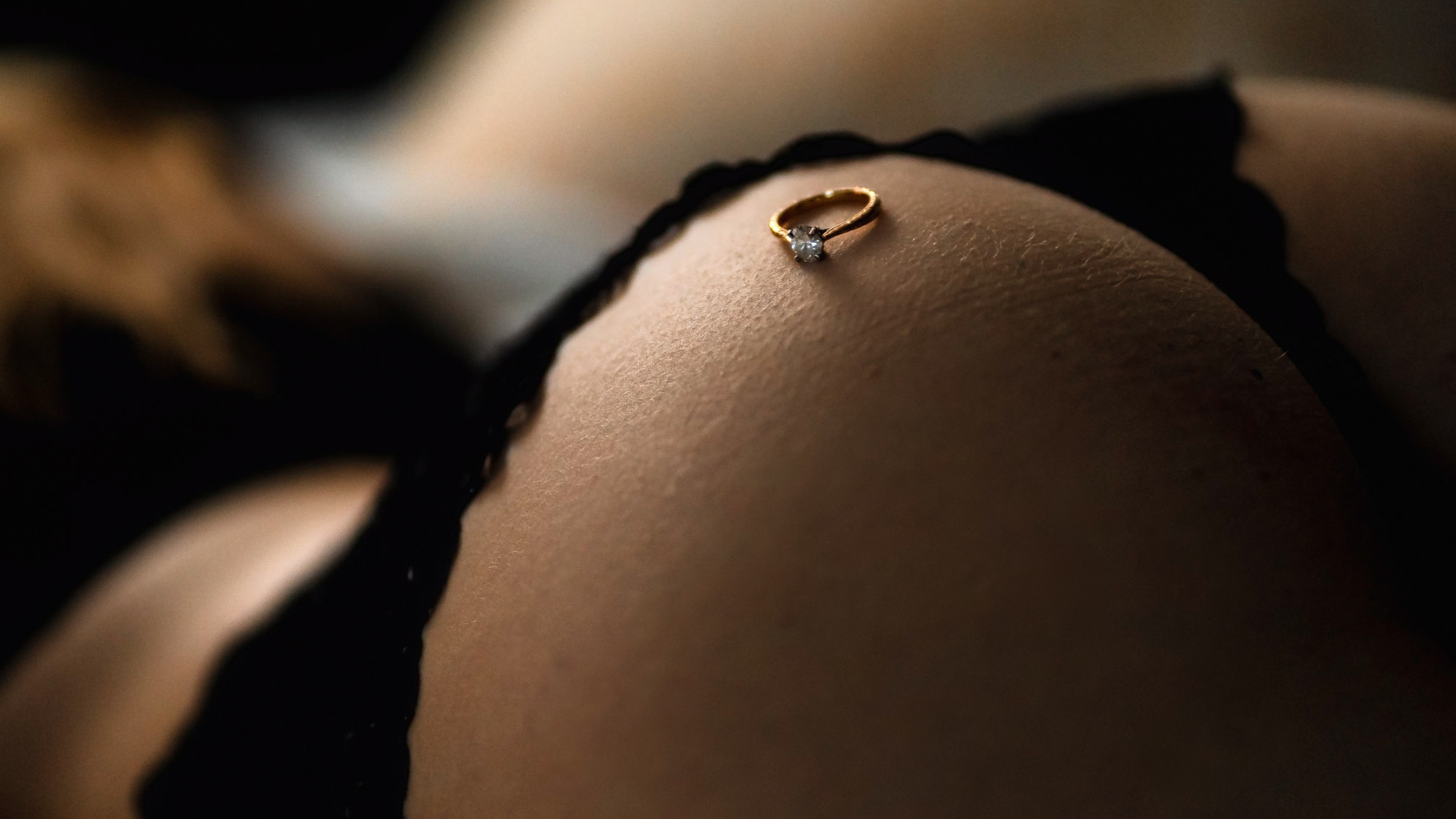 AUTHENTICALLY CELEBRATING YOU!
Your boudoir shoot is an opportunity to showcase the real, unapologetic you. By incorporating your personal style, we create images that not only capture your physical beauty but also resonate with the core of who you are. Let's embark on this journey together, creating an experience that leaves you feeling empowered and authentically you.
Ready to infuse your boudoir session with your unique style? Contact me today to schedule your personalized shoot.