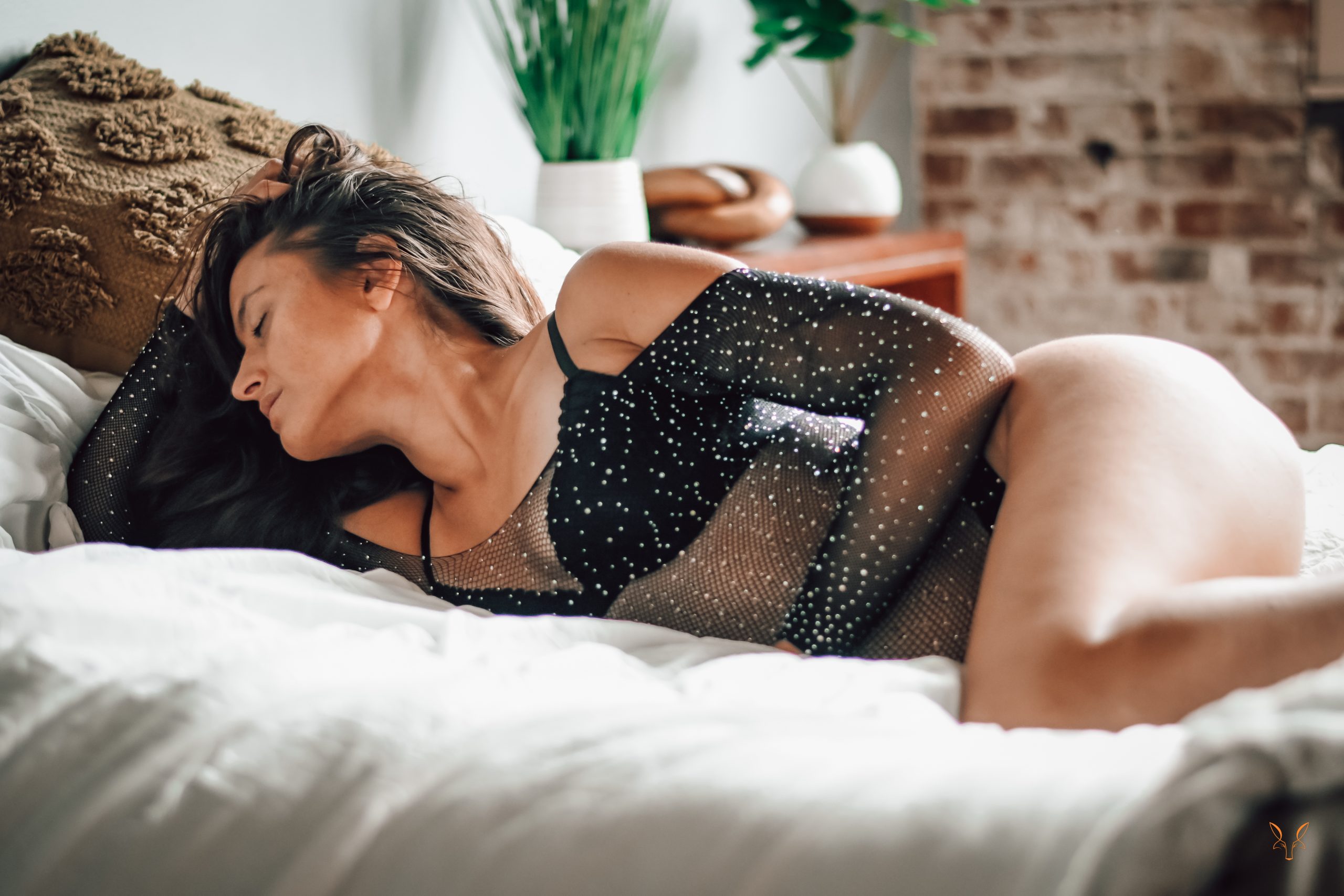 Hola, I'm Kayleigh!
Your visual storyteller & self-love ambassador!
When I'm not busy capturing your fierce and fabulous self through my lens, you can catch me annoying my husband with my music, hoop dancing, and blowing bubbles with my kids.
As someone who's always loved making people feel good about themselves, my goal is to help you do just that!
I WANT YOU TO FALL HEAD OVER HEELS IN LOVE WITH YOURSELF!
I want to help you create a deep connection with your body through the art of boudoir photography.
Trust me; I understand the struggle to feel confident in your skin. I've battled my own insecurities for years. But let me share a secret with you- boudoir photography changed everything for me! It unlocked a level of confidence and self-acceptance I never thought possible. It's a sacred journey of vulnerability and self-discovery, and I'm here to guide you every step of the way.
Together we'll shed the weight of negative talk and toxic energies and embrace your sensual side. This is your time to let go, be fully present, and bask in the radiance of your own divine beauty.
So are you ready to embark on this extraordinary adventure of self-discovery? Let's sprinkle our magic, create moments that will leave you breathless, and craft an experience you'll cherish forever!
Get ready to shine like the radiant being you are!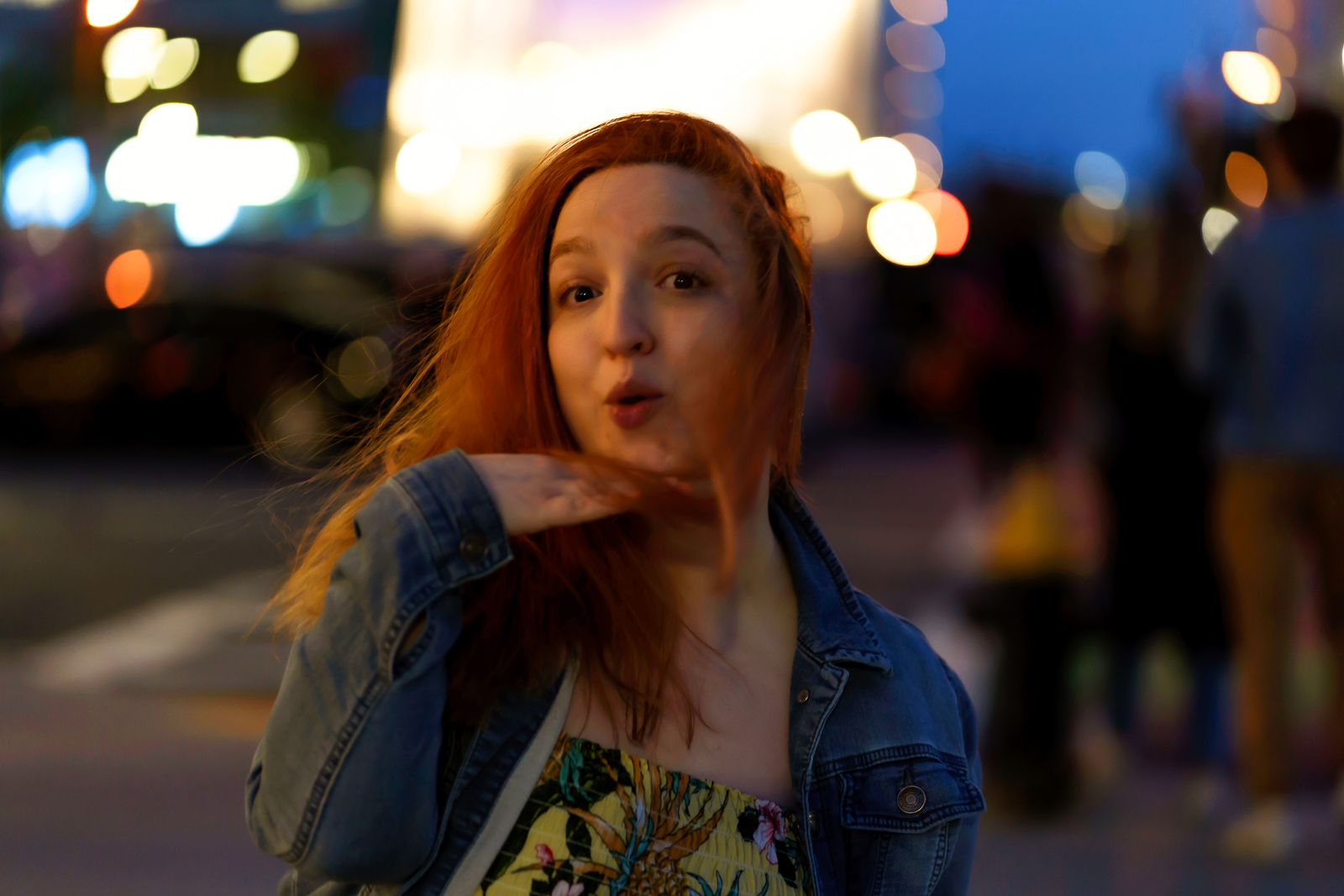 TEELY
Your Boudoir Experience Extraordinaire!
Teely is the magic behind the scenes, making your boudoir journey unforgettable! From wardrobe fittings to setting up sets, she ensures every detail is covered with precision and care. Her infectious personality and warm demeanor create a fun, empowering adventure from the moment you arrive.
With Teely by your side, you'll feel comfortable and supported throughout your session. Clients can't stop raving about her extra touch of magic that makes each moment memorable. Get ready for an incredible boudoir experience with Teely as your ultimate hype woman!
Nicole
Our talented makeup artist! She's here to bring out your natural beauty and turn you into a mesmerizing work of art. With her passion for makeup and a keen eye fo detail, Nicole is dedicated to creating stunning looks that will leave you feeling like the best version of yourself!