Gloucester, MA Luxury Empowerment Boudoir Studio
All bodies Are Boudoir Bodies
THE EXPERIENCE
Welcome to our world of Boudoir Photography, where we celebrate EVERY BODY & redefine beauty on our terms!
We believe every body is beautiful, and YOU should be free to explore and embrace your sensuality. You deserve to feel comfortable in your skin and celebrate everything that makes you, YOU!
We do more than just take photos. We create art. We capture the essence of your beauty and give you the tools to build an intimate relationship with your body in a safe, judgment-free zone. We work closely with you to provide an unforgettable & personalized experience, guiding you every step of the way.
You are worthy. You are powerful & You deserve to see how stunning you are! Come be our muse and let's create some sexy magic together!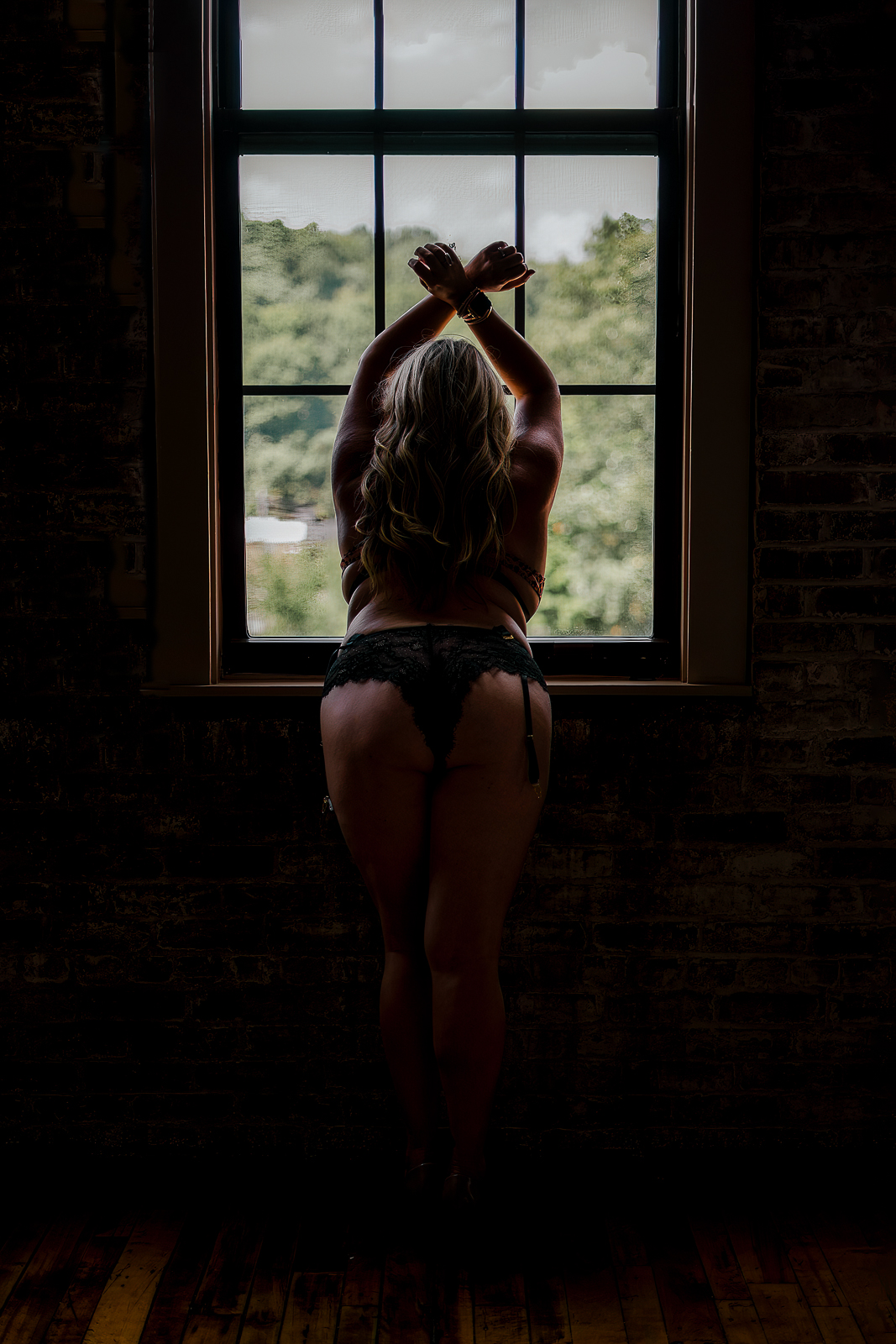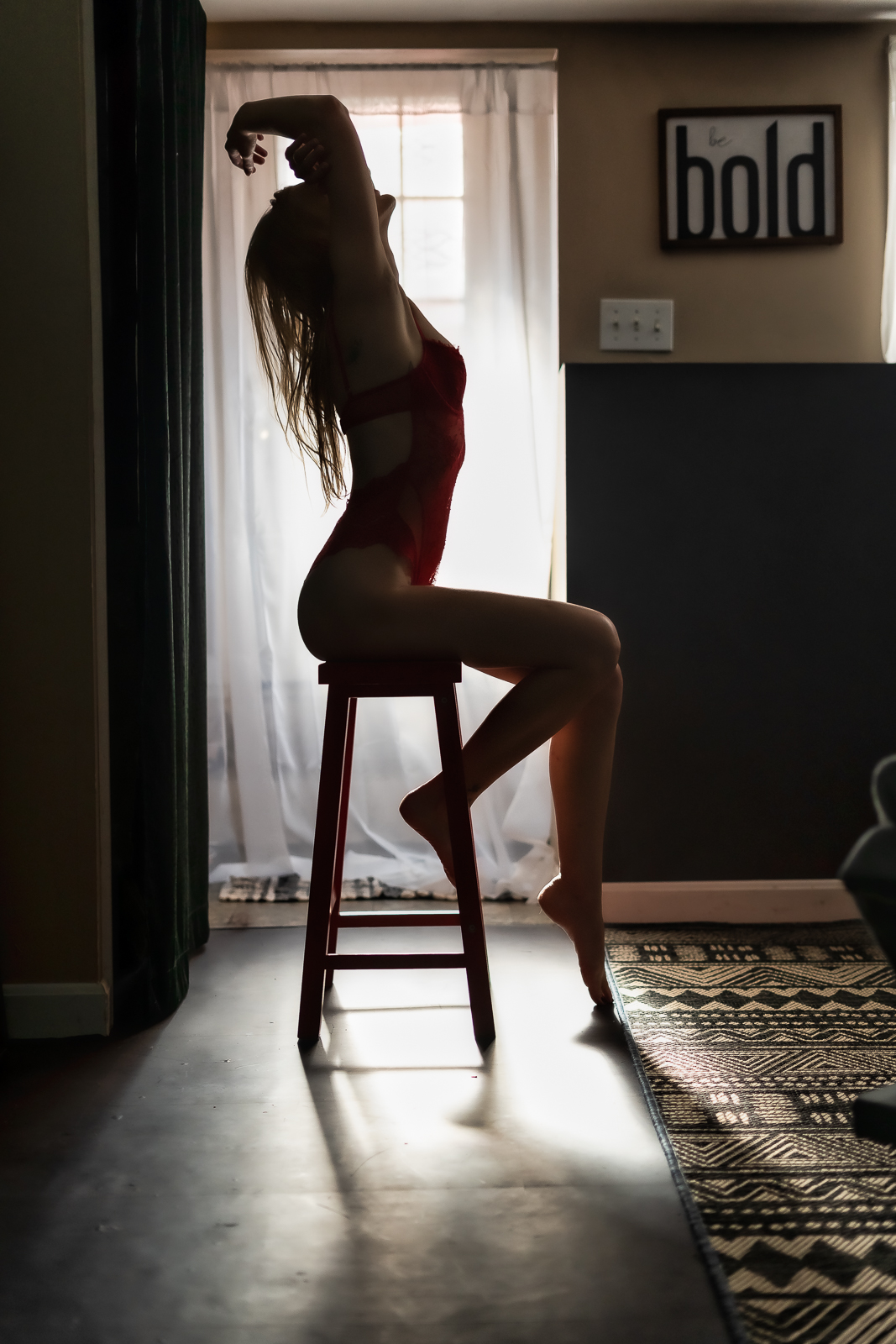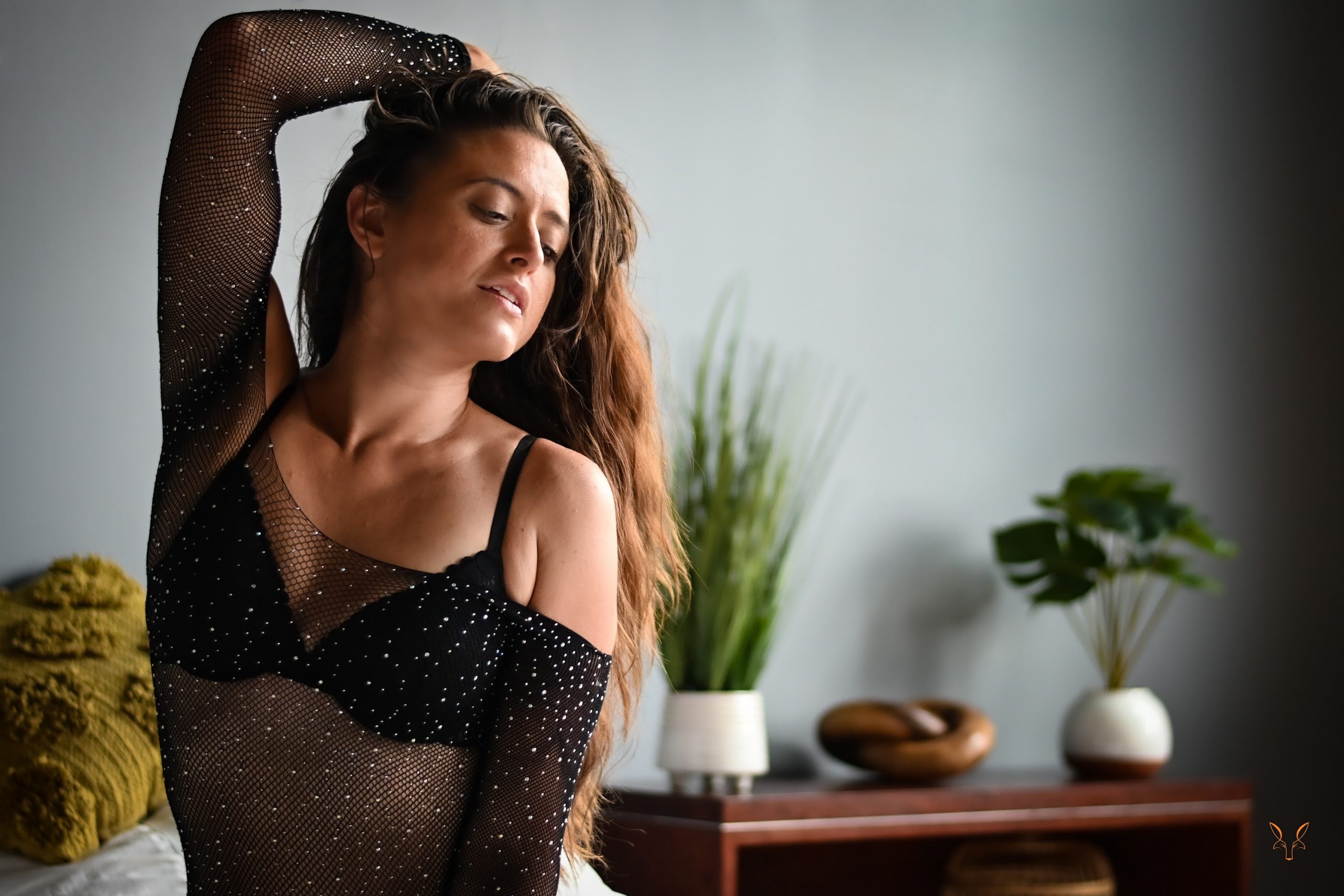 Hi, I'm Kayleigh!

I'm your visual storyteller & self-love ambassador.
When I'm not busy capturing your fierce and fabulous self through my lens, you can catch me in my backyard, annoying my husband with my music, hoop dancing, and blowing bubbles with my kids.
Let me tell you, my mission is crystal clear: I'm here to empower you and help you create a deep connection with your beautiful body through the art of boudoir photography.
.  Read more>>
READY TO START YOUR Journey?
FULL GLAM
Sit back and relax while our professional hair & makeup artist works her magic!
WARDROBE FITTING
Our Boudoir Experience includes a complimentary wardrobe fitting! Let us help you choose your looks!
BOUDOIR PREP APP
Your handy dandy guide to everything boudoir.! Includes links to find the best lingerie, prep tips & more!
Kayleigh made me feel sooooo comfortable. Not only that, but I had a blast! She made it super fun! Her attention to detail was excellent. I'm so happy and pleased with how the photographs came out, and in general with the experience. I would recommend Boudir Beauty to anyone and everyone!
My experience at Boudie Beauty was an unforgettable, fun, confidence-boosting shoot that I think everyone should experience! Kayleigh makes sure to help you feel right at home. Get ready for some self love if you stop by!
I did a boudoir shoot with Kayleigh after many years of debating if I wanted one. She made the entire experience comfortable, easy and just all around amazing. If you need a boost of confidence, do it. I felt absolutely beautiful throughout the process, and even more so once I had my image reveal. I seriously think every woman deserves to feel stunning and fabulous for a session like this- if not for anyone but yourself. 10/10 would do this again. Thank you Kayleigh!
I've done multiple boudoir sessions in the past and this was by far the best experience I've had. I can't wait to book another one with you in the near future!
I did a boudoir shoot with Kayleigh last month and I cannot say enough about it! As someone who doesn't always feel comfortable in front of the camera, she helped me to feel comfortable, confident and sexy throughout the entire process. My photos are absolutely amazing (!!!!) and I can't wait to get my album. This was the perfect experience to always remind myself that I am a confident, sexy woman! Thank you, Kayleigh 💛💛
Professional, friendly and honest service. I love my photos. It was a new experience that I had with an amazing photographer. I chose very well.
Need some more info?
find exactly what you're looking for
Frequently asked questions