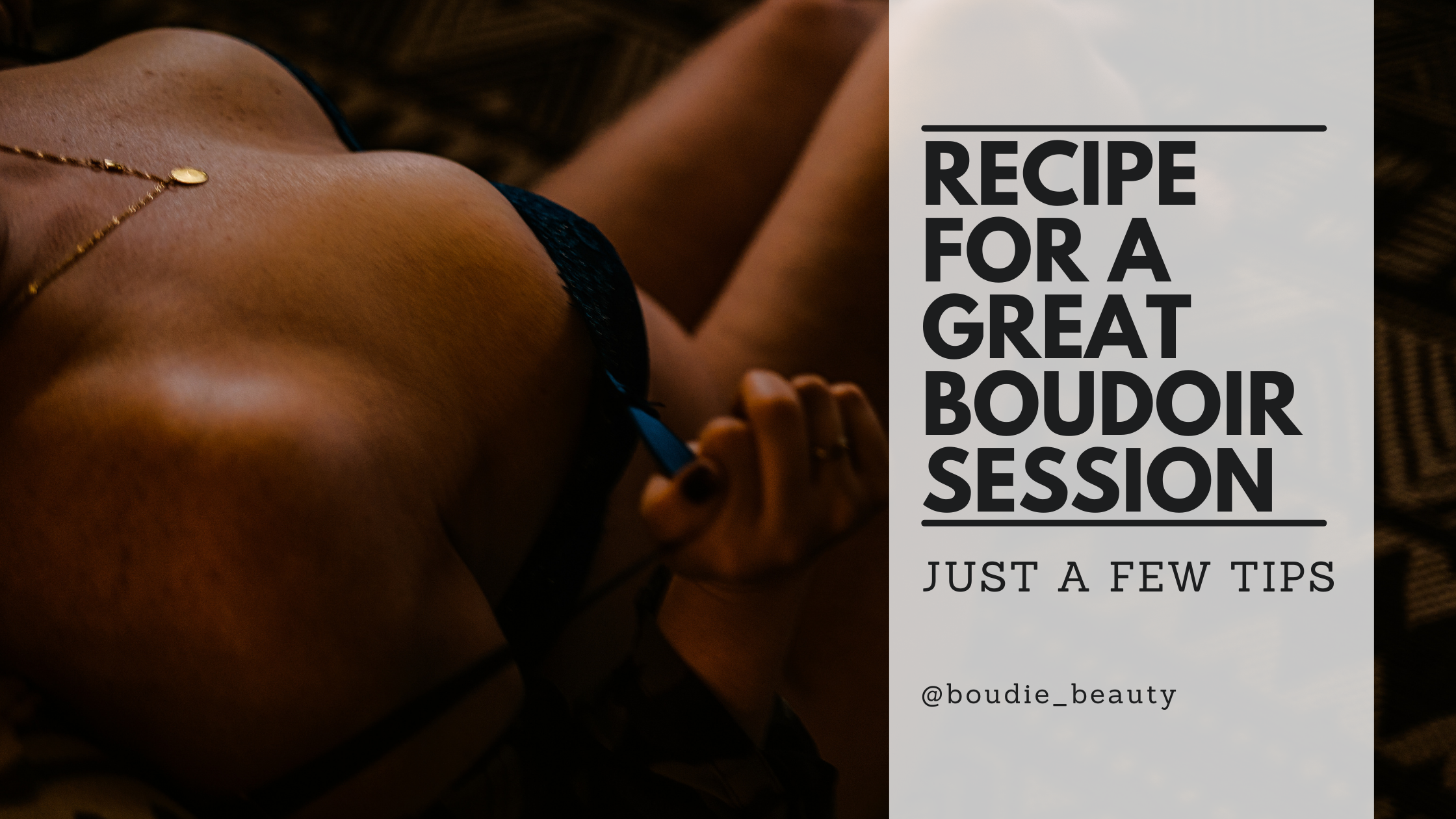 I want to let you know that it is 100% normal to be nervous before your boudoir session.
It's not every day you model your lingerie for a stranger with a camera. Just know that as boudoir photographers, we are used to seeing IT ALL! I know that isn't enough to make you feel better, and there really isn't anything I can say to get rid of the nerves for you. I can, however, tell you a few things you can do before your session to make sure it's better than ever.
Ok. So some of these poses are no joke. I tell people that boudoir is my cardio because why do I need to hit the gym after working out by demonstrating poses for my clients? The bending and the balancing alone are enough to give a good ab workout. Plus, stretching helps your body relax! You deserve to feel relaxed. The perfect beginning to your self-love journey is to make your body feel great by stretching every day. Even if you don't have a boudoir session booked in your near future.
I can't stress enough how AMAZING water is for your skin. Drinking lots of water will leave you with incredibly hydrated skin and an energy boost. Another great routine to add to your life no matter the situation.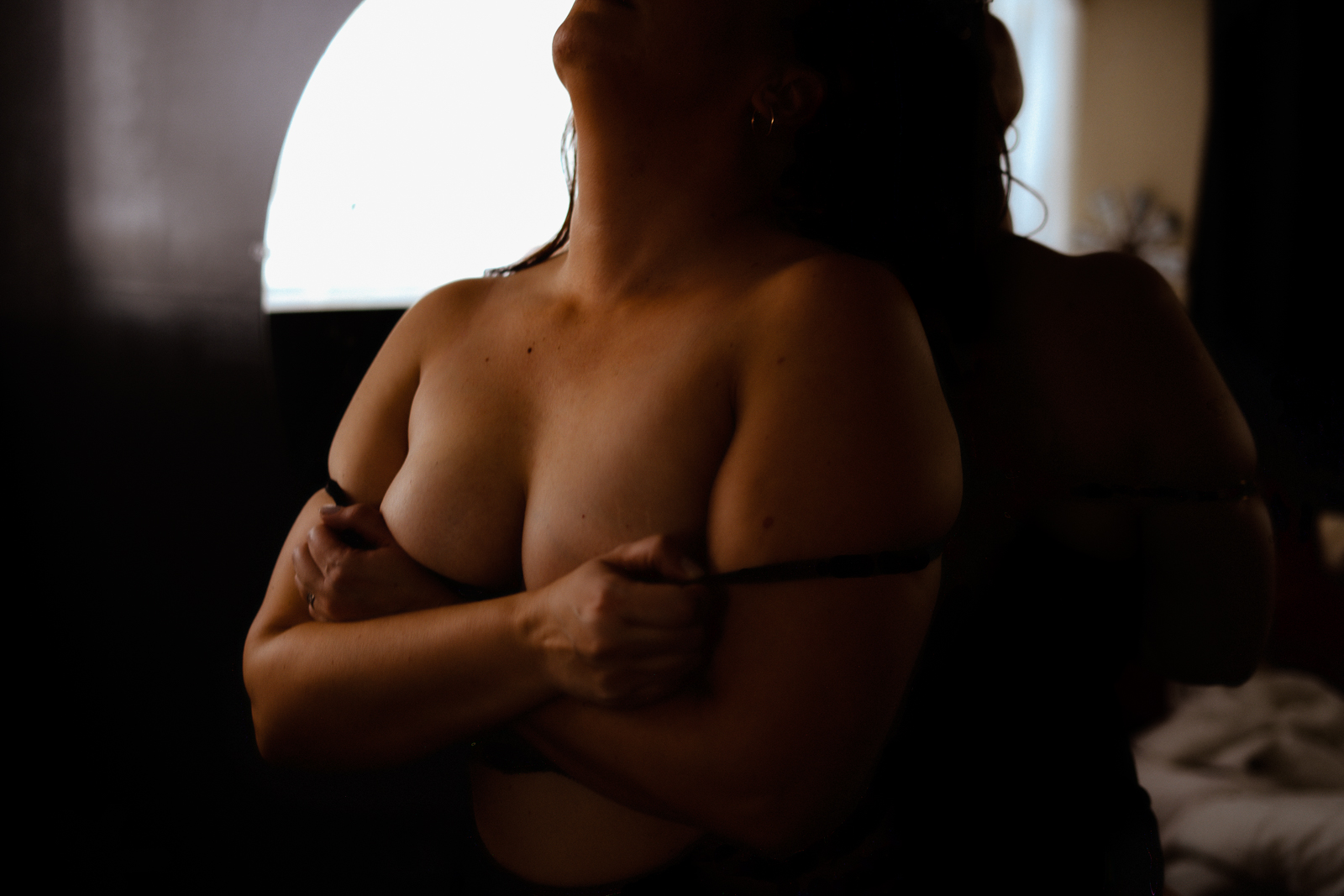 Its normal to feel things
You're excited but nervous and aren't sure what to expect. Even though most boudoir photographers layout the experience as best we can, you still feel like you have NO IDEA what you're walking into, and that's scary. Being scared & nervous is a good thing! We want this experience to be invigorating & memorable. We want you to remember when you came to us timid & unsure and then left a badass bitch! Some of the best moments in life are the ones that happen after we're scared. I mean, think about it; once you face that fear and dive into the deep end, you feel so powerful! Like…fuck you fear, you ain't no match for me! That's all part of building your confidence, facing your fears, and taking risks. Things don't always come easy, and just like everything else that is worth something, working your way towards loving yourself and your body is just as hard.
Either the morning of or the night before your session, if you can, take some time for yourself. Some time where you can think, aren't distracted, and can really enjoy some "me" time. Clear your head, read a book, watch a movie or your favorite show, whatever is your favorite thing to do to relax. Leave a little early for your session, so you're not in a rush. That way, you come in with a clear head and no stress! We want you to enjoy your time with us in every way possible because this experience is all about YOU! Pampering you, encouraging you up & making you feel important. Because you are important and deserve some time away from the crazy life we call "adulting." Let someone take care of you for once, and trust that we won't make you do anything you aren't comfortable with, but we will make sure you leave with an unforgettable experience and a new pep in your step!