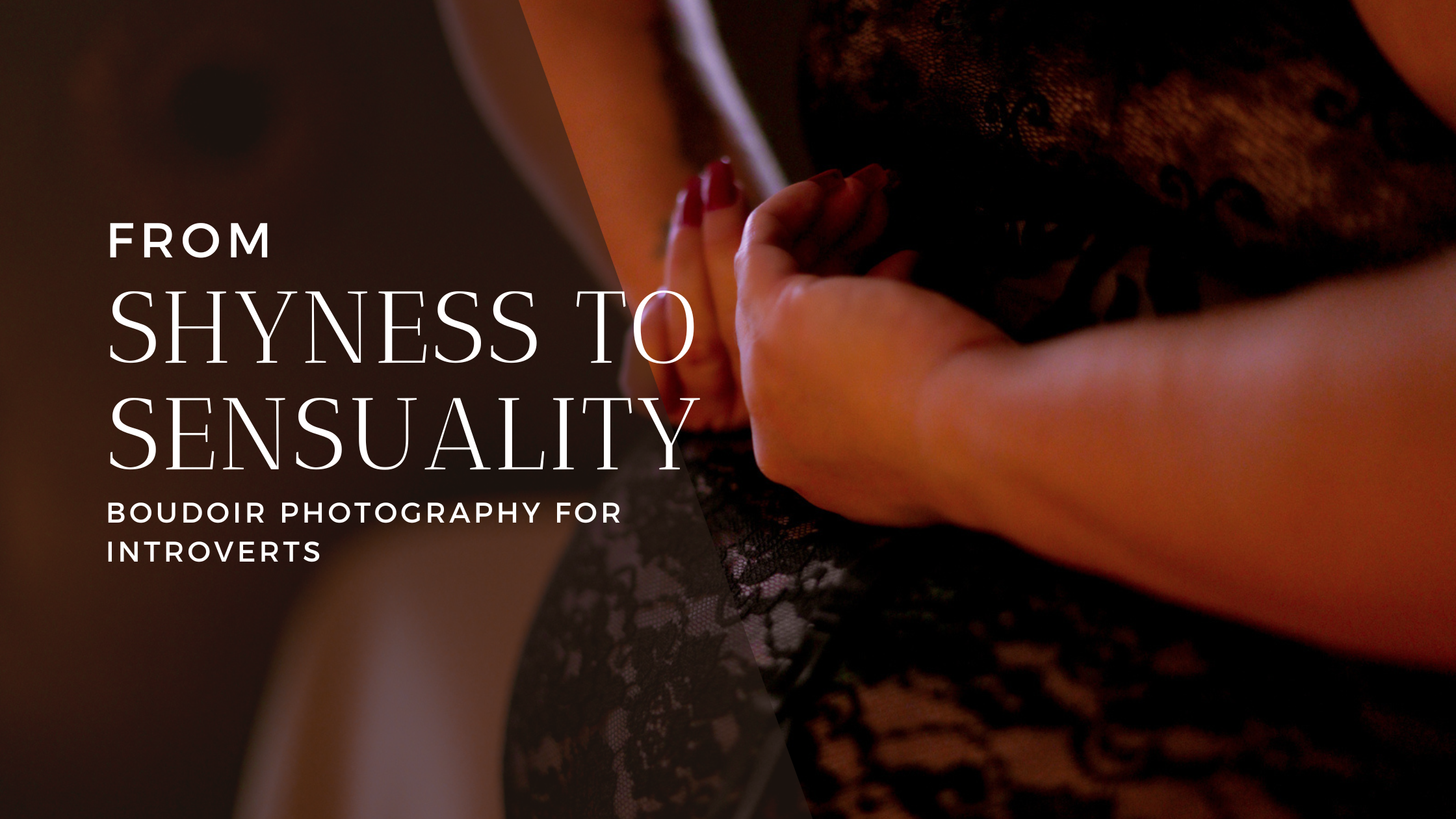 Discover how to find your inner sensuality and confidence through the art of boudoir photography.
There lies a hidden wellspring of strength in the hushed whispers of self-doubt. For introverted women, the journey to self-assurance can be quiet, but it is no less profound. In this exploration, we delve into the transformative power of boudoir photography. This medium allows introverts to find their sensuality and celebrate it with grace and authenticity.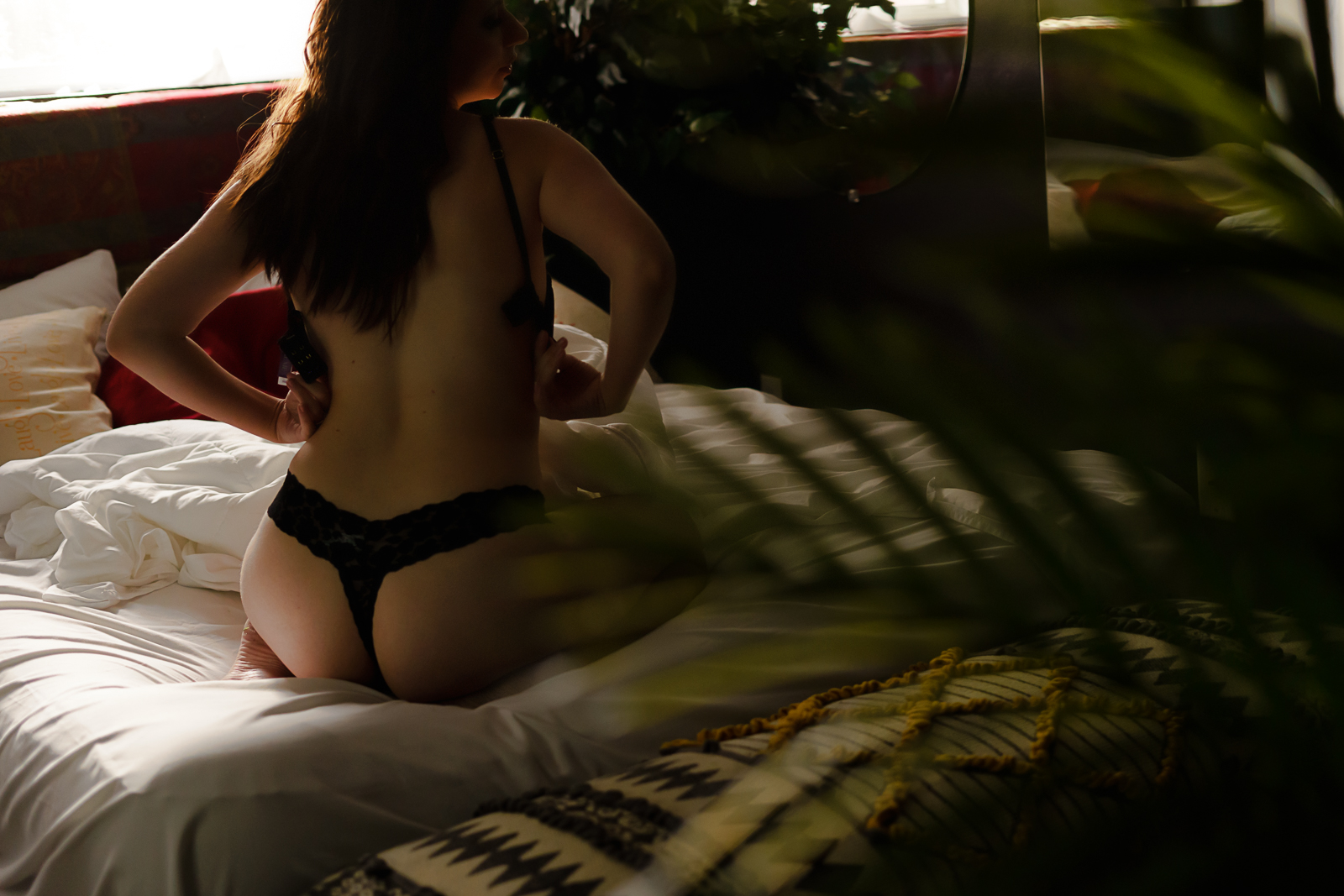 Embracing Introversion: The Quiet Power Within
The Strength of Silence: Introverts possess a deep inner strength that often goes unnoticed. It's a power that thrives in moments of reflection and contemplation. Boudoir photography offers a unique avenue to channel this strength into an intimate celebration of self.
Finding Comfort in Intimacy: In the gentle embrace of a boudoir session, introverted women discover a sanctuary of trust and understanding. It's a space where vulnerability is not a weakness but a strength. It's where shyness unfurls into a quiet yet profound sensuality.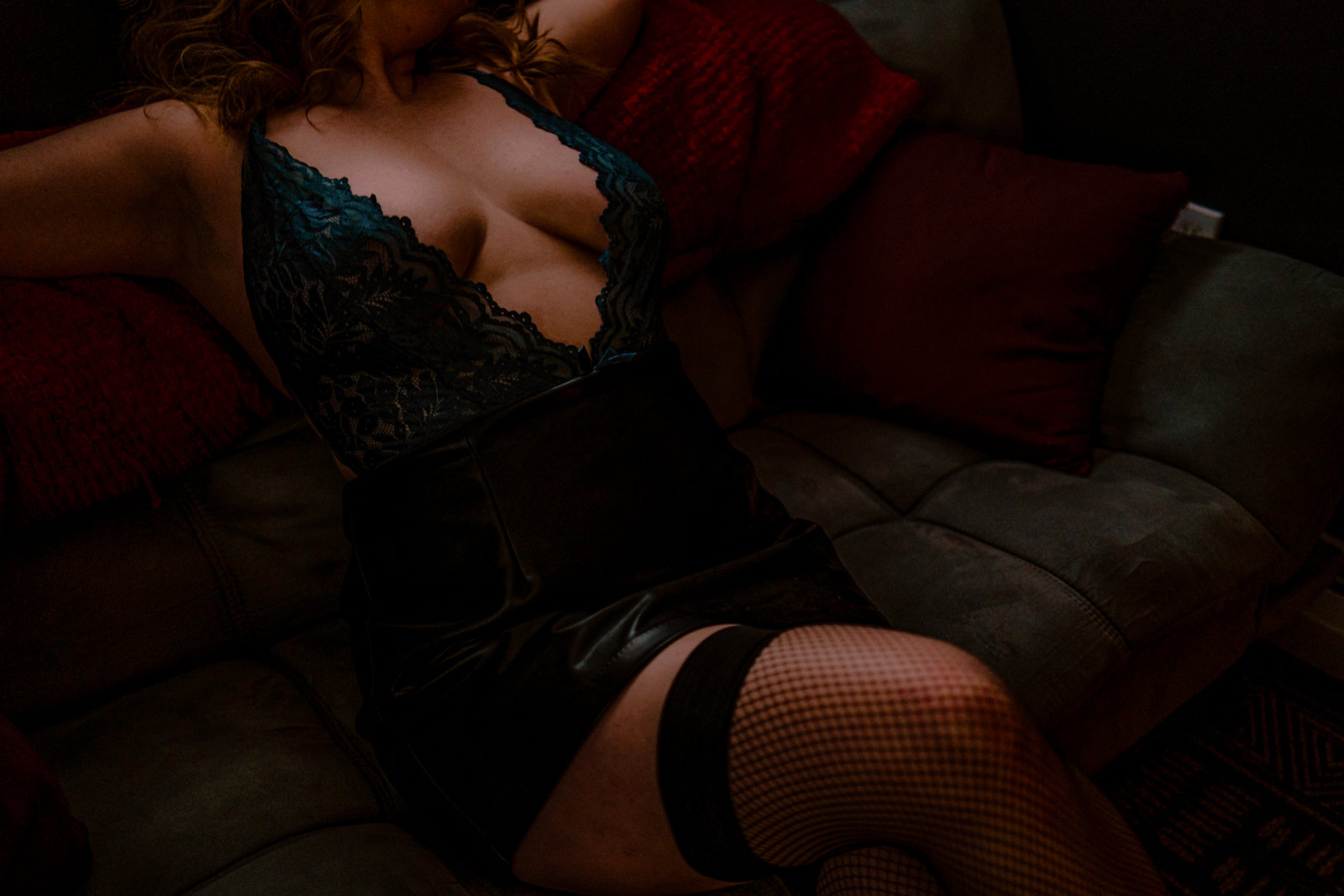 Crafting a Personalized Experience:
Understanding Your Comfort Zone: As an empowerment boudoir photographer, I recognize and celebrate the diverse spectrum of personalities. Together, we'll define your comfort zone and set the pace of the session, ensuring every moment feels natural and authentic to you.
Selecting the Perfect Setting: Whether it's the serene intimacy of a candlelit escape or the enchanting allure of our botanical shower, I offer a range of sets designed to complement your introverted nature. Together, we'll choose a backdrop that resonates with your inner sensuality.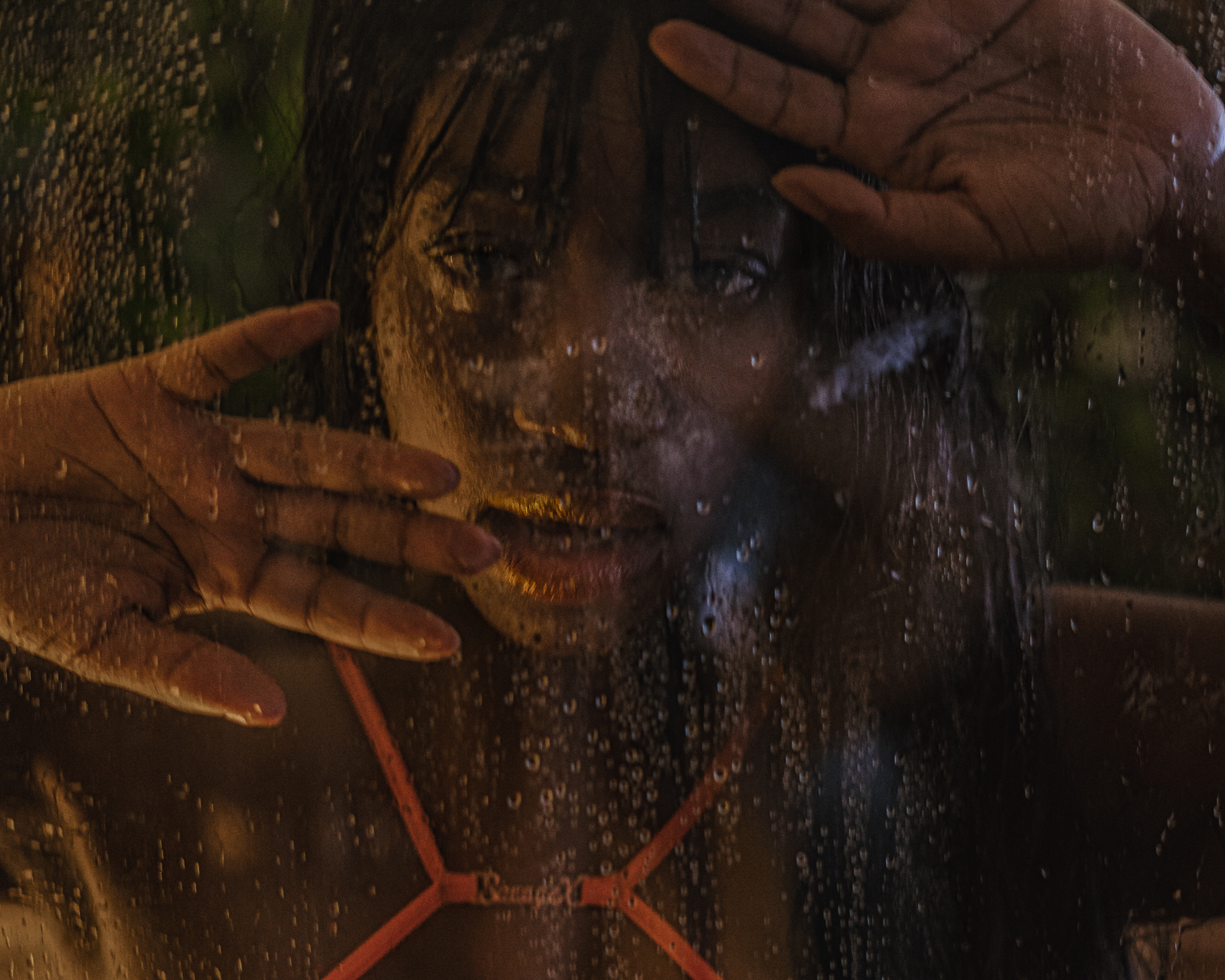 Nurturing Self Confidence:
Capturing Authenticity: The art of boudoir photography lies in capturing authentic moments, not in creating staged scenes. Through candid shots and genuine interactions, we'll create a collection of images that mirror the real, beautiful you.
Seeing Yourself Anew: For introverted women, seeing oneself in this vulnerable and sensual light can be a transformative experience. It's a revelation that transcends shyness, allowing a newfound sense of self-confidence to bloom.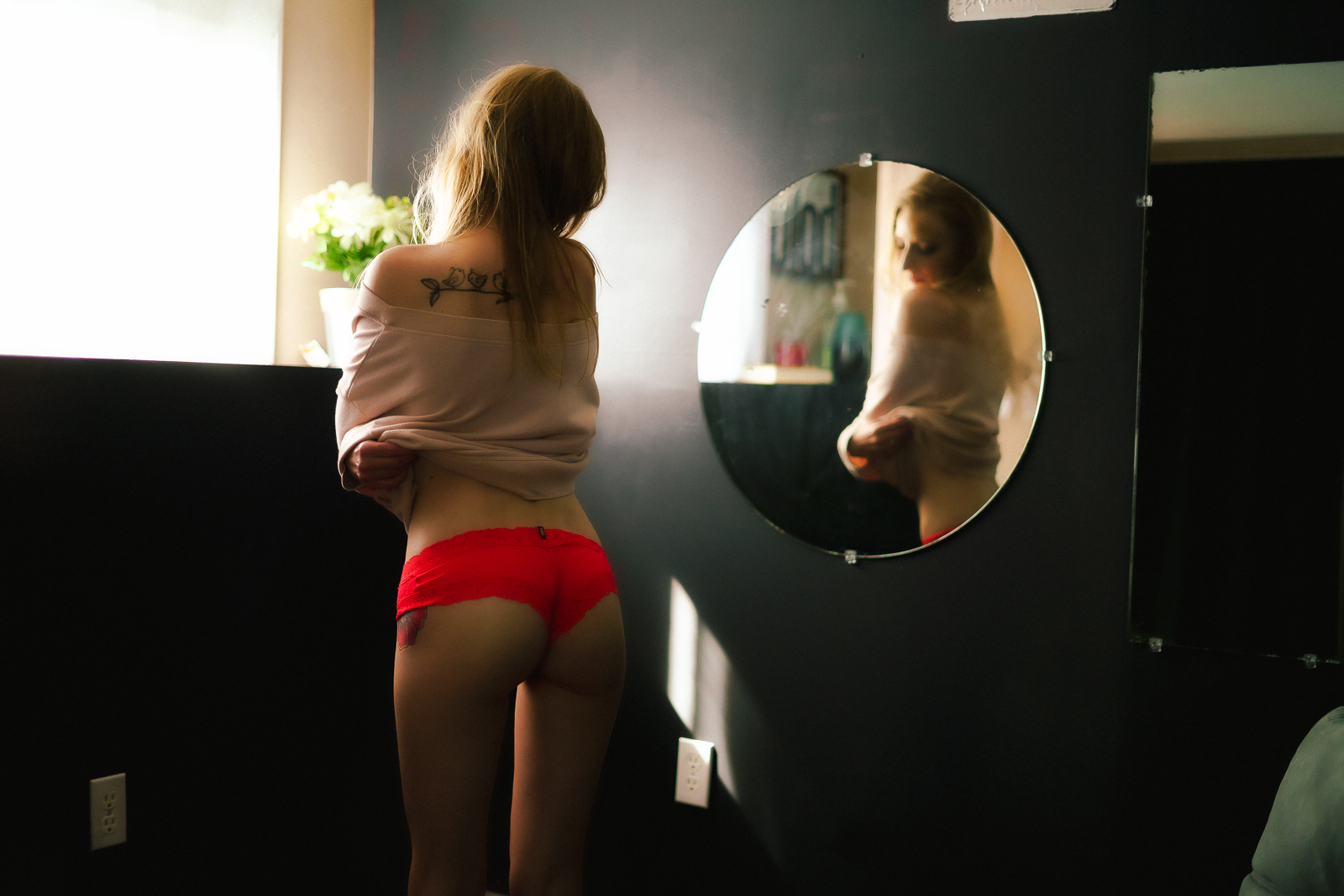 From the quiet strength of introversion emerges a sensuality that is both powerful and profoundly moving. Through boudoir photography, introverted women not only discover their inner allure but also learn to embrace it with confidence and grace. It is a journey that celebrates the beauty of authenticity and the strength that lies in the heart of every introverted soul.
Ready to embark on this transformative journey? Contact me today to schedule your personalized boudoir session.