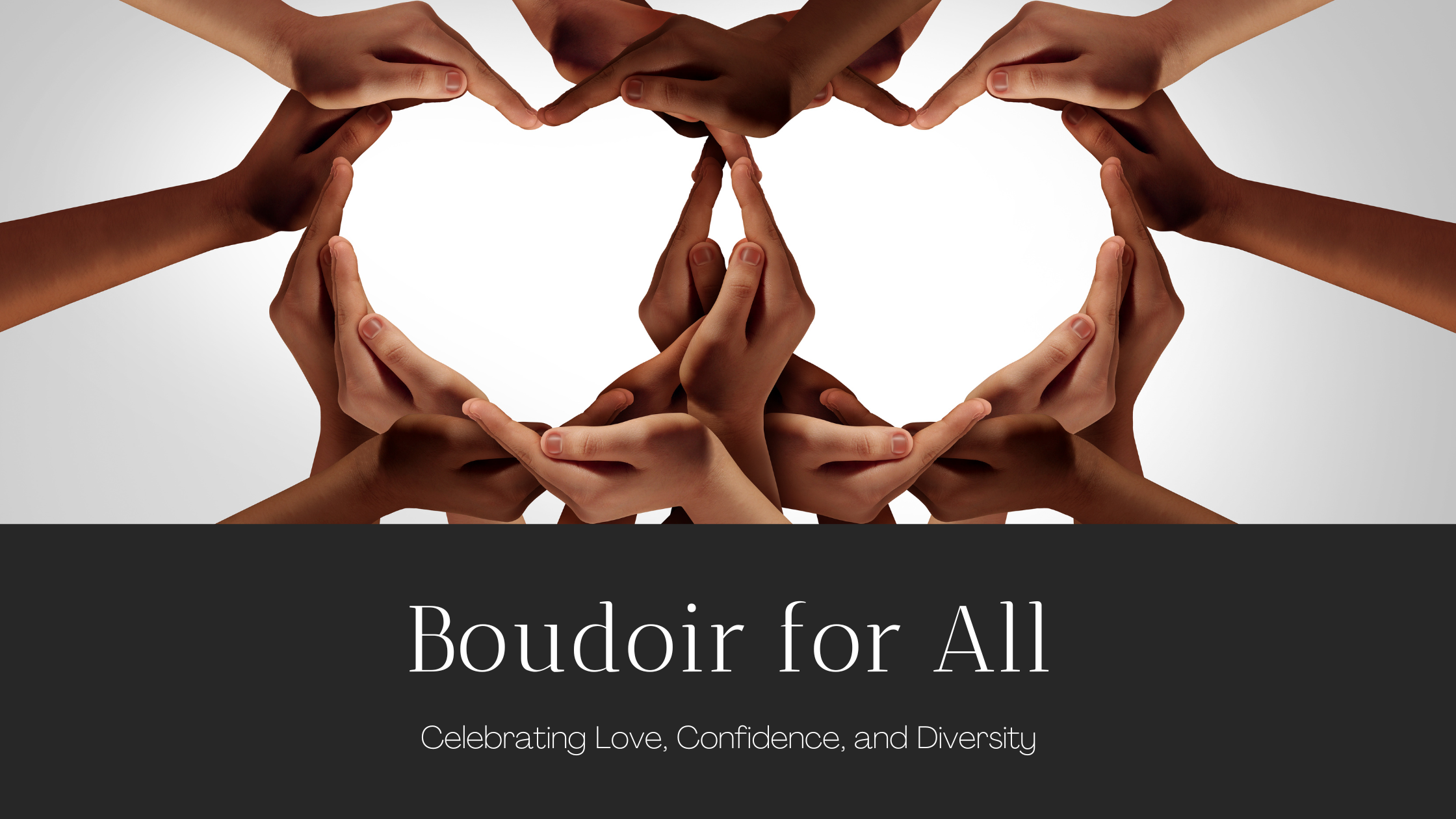 Explore how Boudoir Photography is a platform for celebrating beauty in all its forms, regardless of age, size, or background.
In a world where beauty standards are constantly shifting, one thing remains constant: the desire to feel confident, sexy, and empowered in your own skin. Boudoir photography is the art form that celebrates these desires in every woman, regardless of age, size, or background. Welcome to a world where boudoir is for all.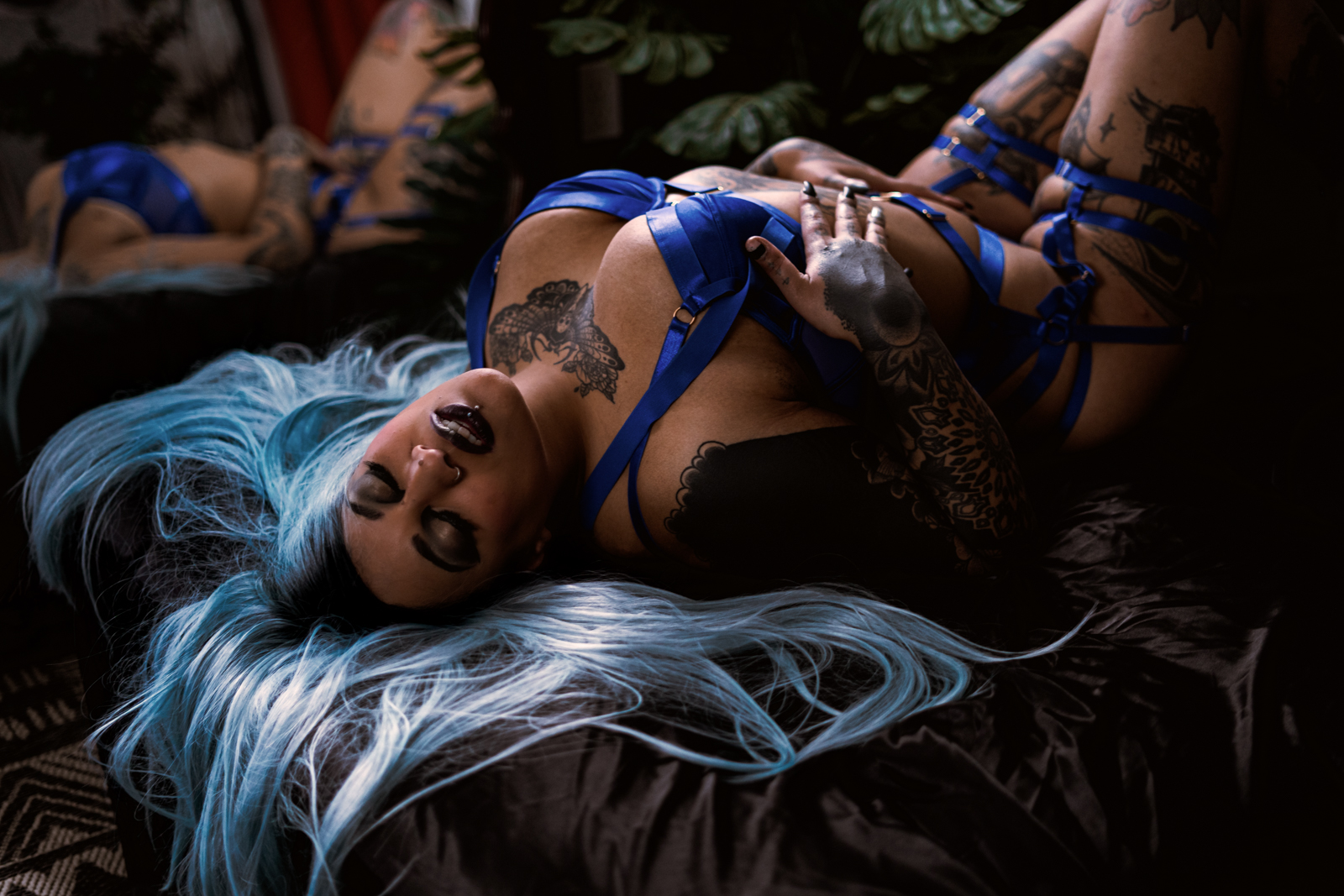 Diversity Is Our Strength!
Diversity is the heartbeat of boudoir photography. Every body tells a different story, and that's what makes boudoir so incredibly beautiful. We love working with women of all shapes, sizes, ethnicities, and backgrounds. Your unique story makes you irresistible, and we're here to capture it.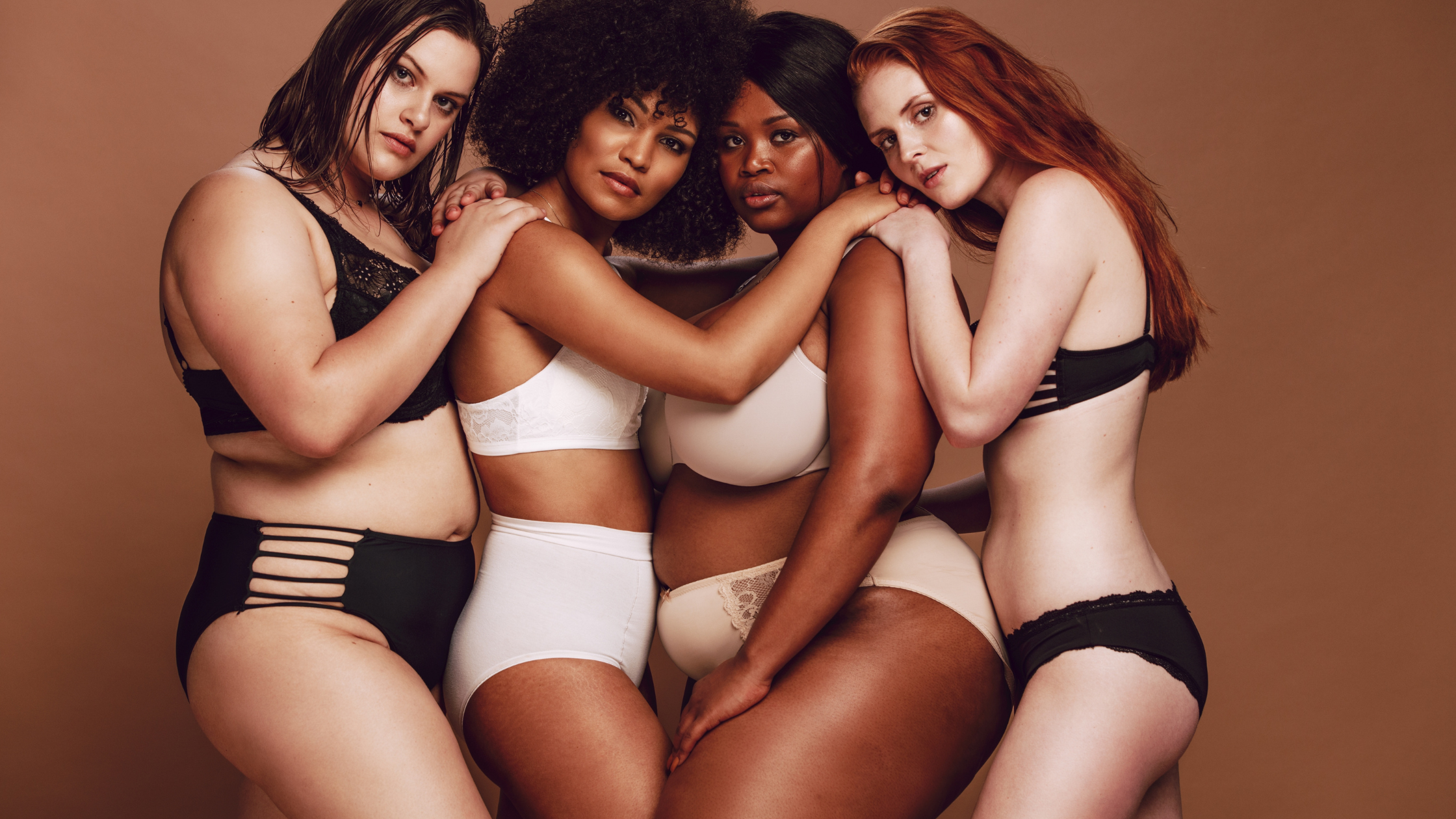 Ageless Beauty: Boudoir Knows No Boundaries
Age is just a number, and boudoir photography knows it. We work with women from their 20s to 60s and beyond. Every age has its unique allure, and we're here to help you flaunt it. Age is no barrier to feeling and looking sexy.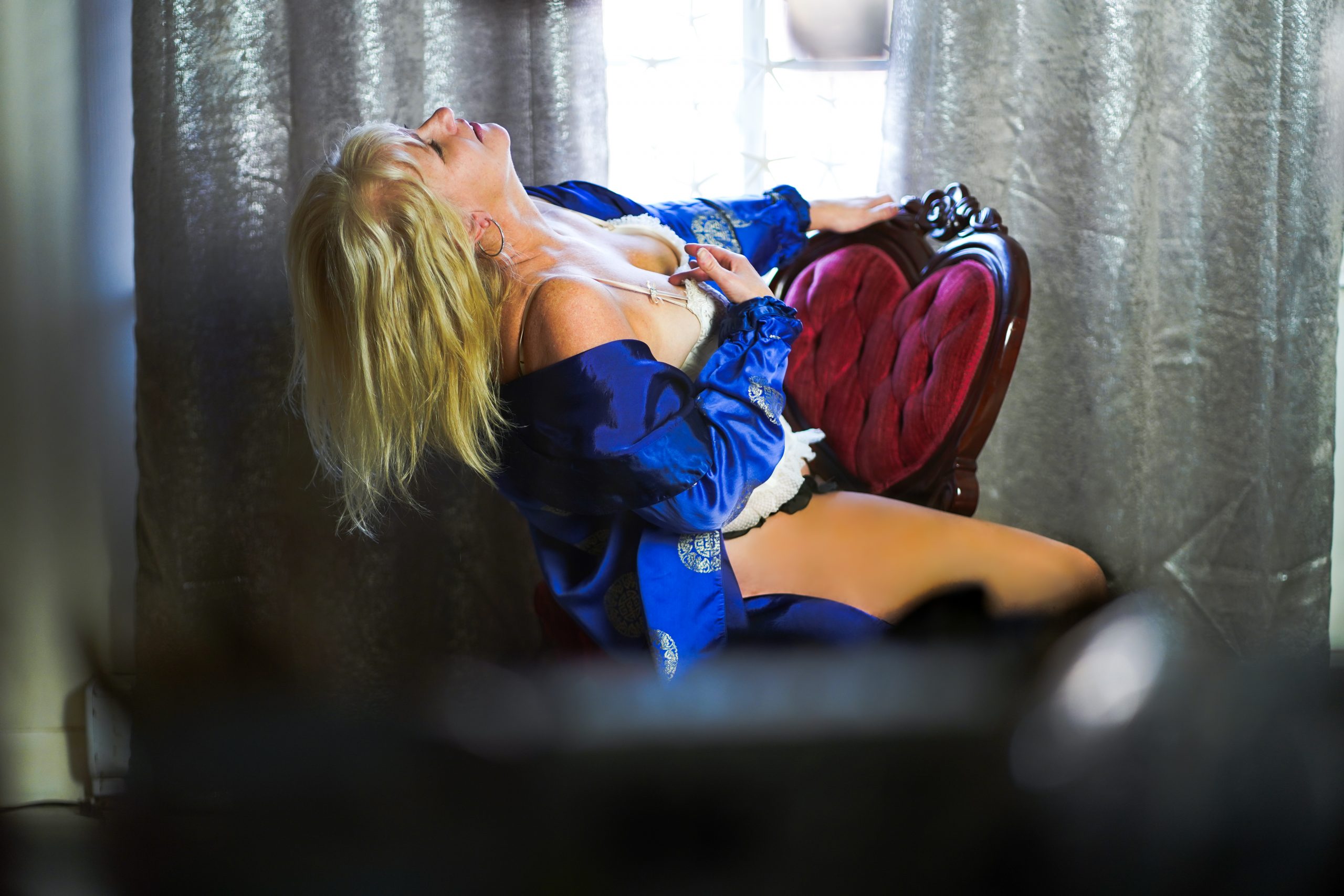 Empowerment Through The Lens
Boudoir isn't just about looking sexy; it's about feeling sexy from the inside out. We are experts in creating a comfortable, empowering atmosphere where you can let your confidence shine. When you see your photos, you'll realize that sexiness isn't about meeting someone else's standards; it's about embracing your own.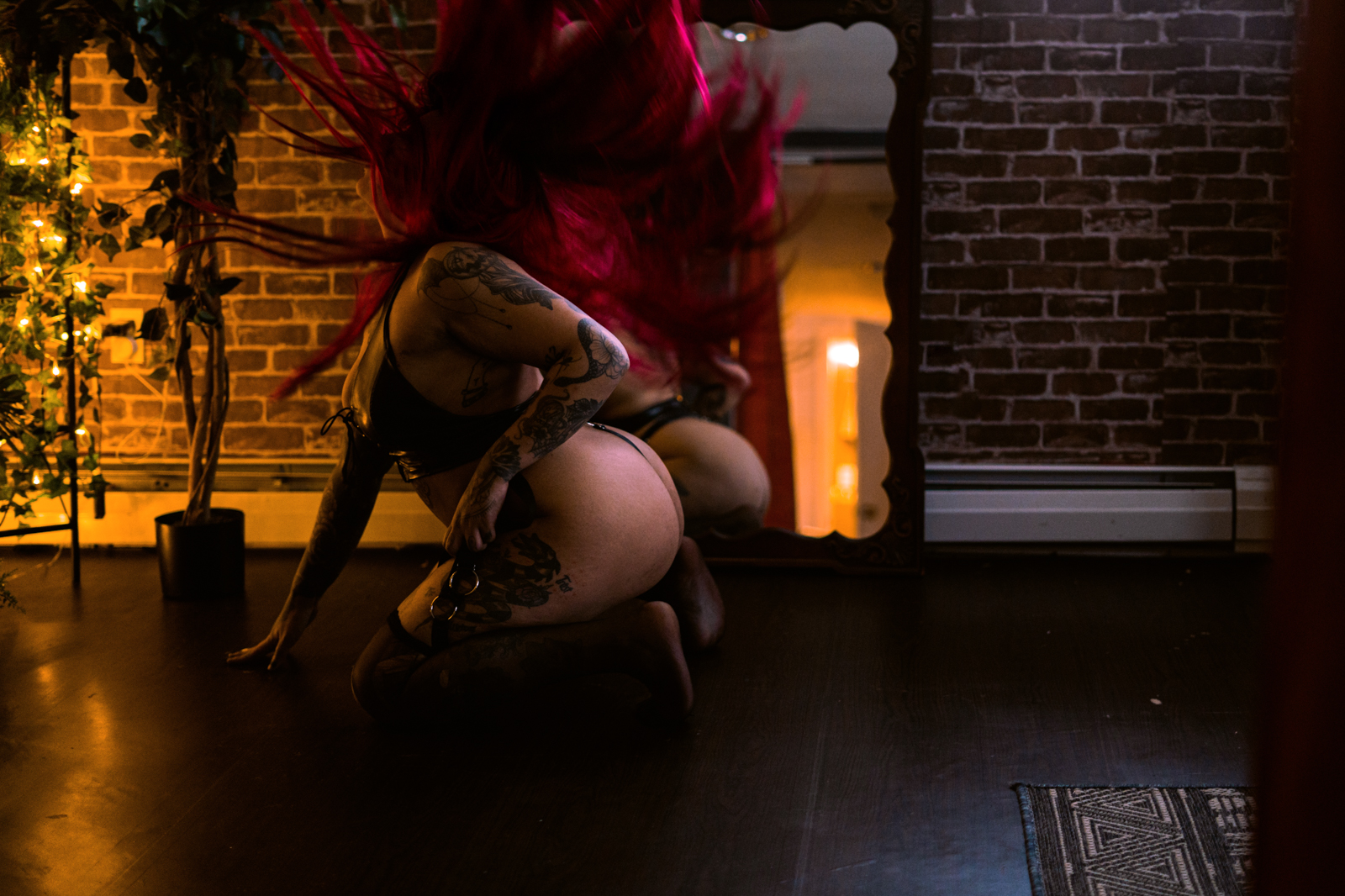 Join The Celebration: Your Boudoir Experience Awaits
Ready to embrace your unique beauty, your individuality, and your confidence? We invite you to join the celebration at Boudie Beauty Boudoir. Our boudoir sessions are all about you, your journey, and your empowerment. Discover the irresistible allure of being authentically yourself.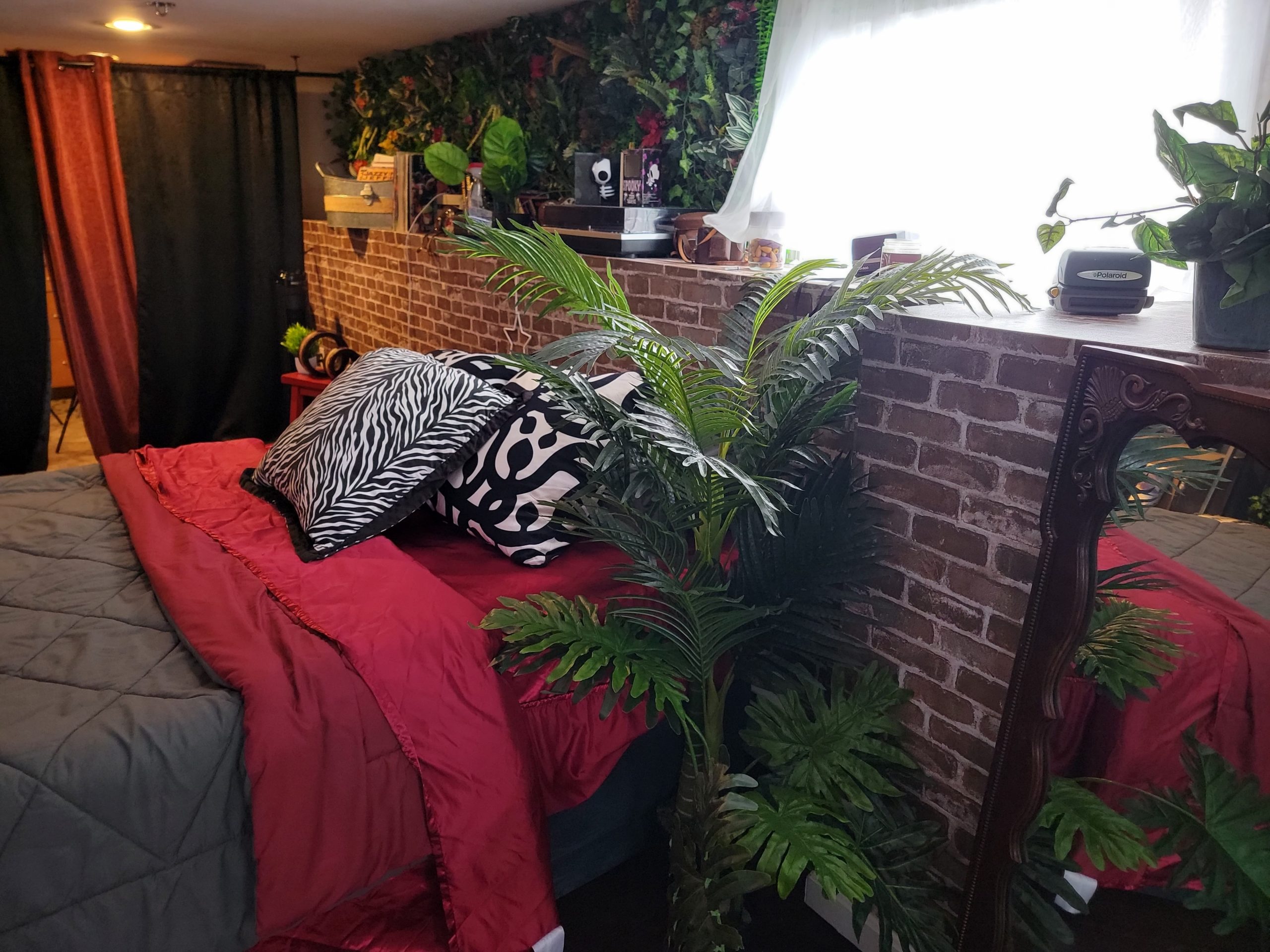 Boudoir For All
In the world of boudoir photography, there are no boundaries, no judgments—only celebration. It's about celebrating love, confidence, and the beautiful diversity of every woman. Boudoir is not just for some; it's for all. Join the movement, embrace your unique allure, and celebrate the sexy, confident, and empowered you.