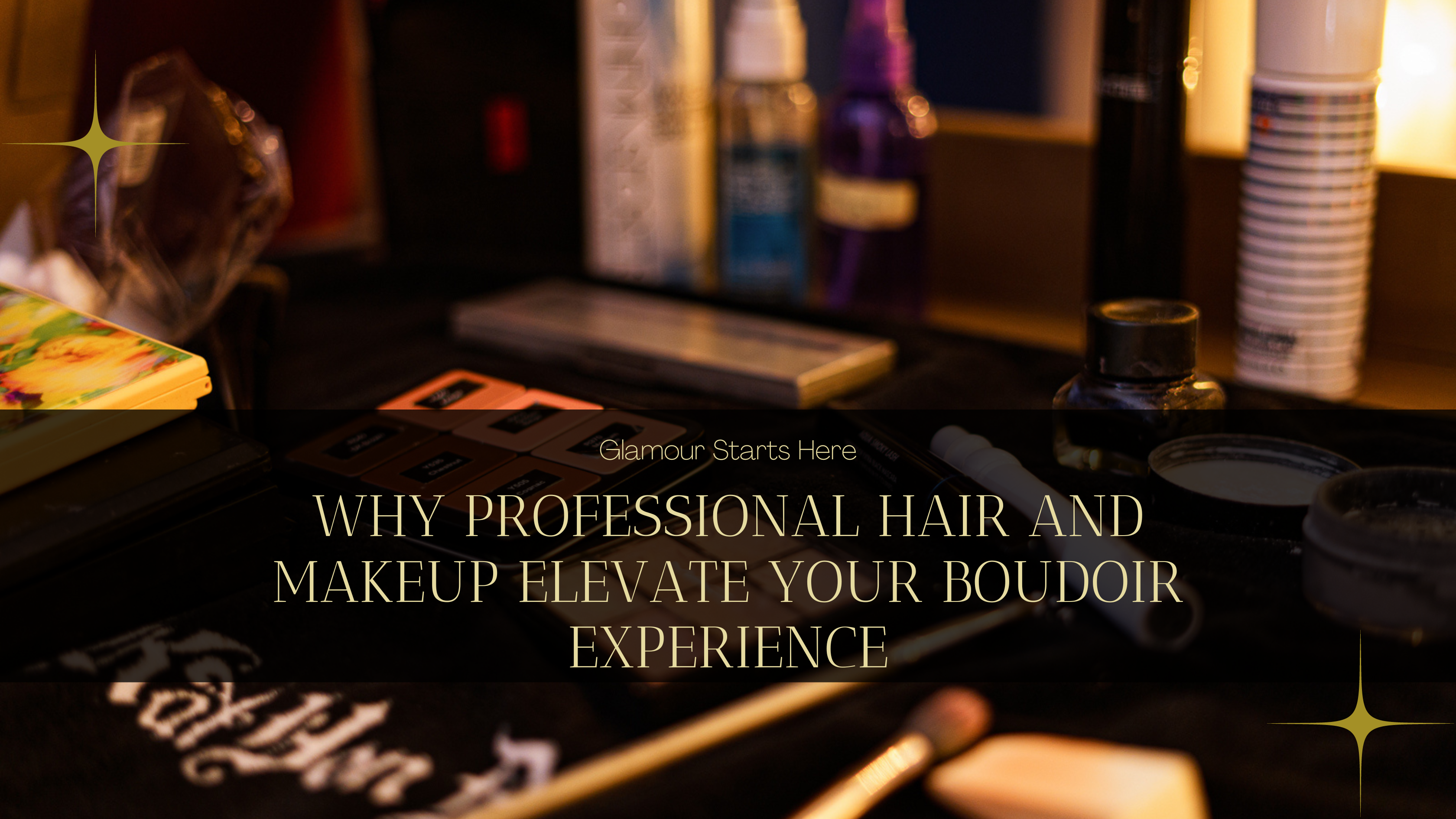 Hey there, fierce souls!
Today, we're diving into a topic that can genuinely transform your boudoir experience – the magic of professional hair and makeup. As a passionate empowerment boudoir photographer based in New England, I've seen firsthand the incredible impact this extra touch can have on your session.
The Power of Professional Touch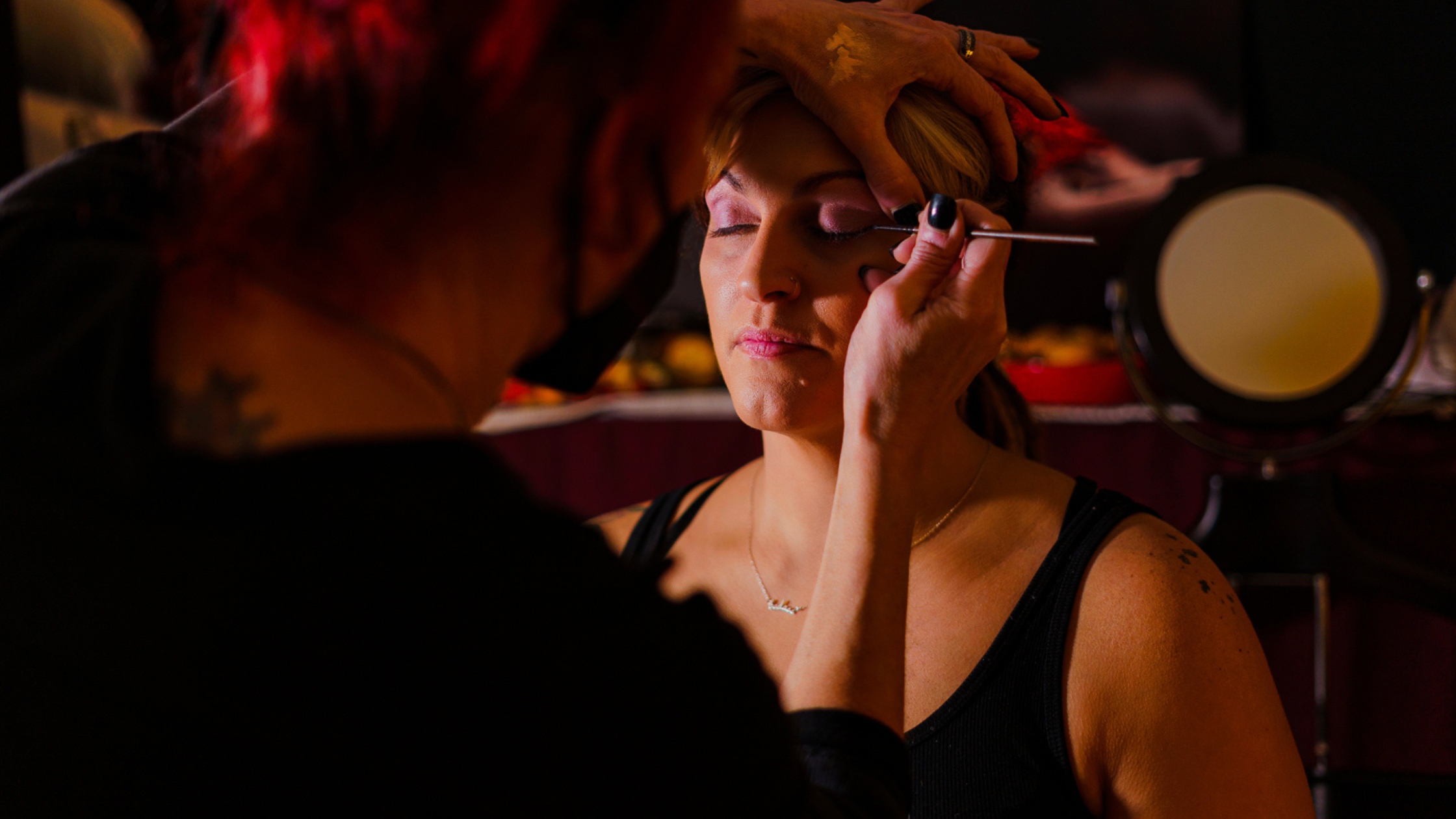 1. Elevating Confidence
When you step into the spotlight, feeling your absolute best is key. Professional hair and makeup artists know how to enhance your features, accentuating your natural beauty and boosting your confidence.
2. Expertise in Photography Makeup
Not all makeup is created equal, especially when it comes to the camera's eye. A professional artist understands the nuances that make your features pop in photographs, ensuring you look stunning in every frame.
3. Seamless Integration With Your Vision
A skilled artist can bring your vision to life whether you're aiming for a sultry, natural, or avant-garde look. They collaborate with you, aligning their artistry with your unique style and preferences.
The Boudoir Experience Redefined
4. Creating A Relaxed Atmosphere
Having a professional handle your hair and makeup allows you to relax and focus solely on the empowering experience ahead. It's a pampering session that sets the stage for the confidence you'll exude during your shoot.
5. Consistency in Look and Feel
Coordinating your hair and makeup ensures a cohesive, polished look that complements your chosen outfits and settings. This consistency adds an extra layer of sophistication to your final images.
A Transformational Journey
6. Unveiling Inner Confidence
Professional hair and makeup isn't just about surface-level beauty. It's about tapping into your inner confidence and allowing it to shine through, capturing the essence of your empowered self.
7. Cherished Memories for a Lifetime
The investment in professional hair and makeup isn't just for the session itself; it's an investment in timeless, stunning images you'll treasure forever.
There you have it, lovelies!
Embracing professional hair and makeup for your boudoir session is a game-changer, turning an already powerful experience into something extraordinary. So, let's celebrate your unique beauty and embark on a journey of self-love and empowerment.
Remember, glamour is a state of mind, and with the right team by your side, you're unstoppable. Here's to capturing your radiance, one click at a time!
Happy Empowering,